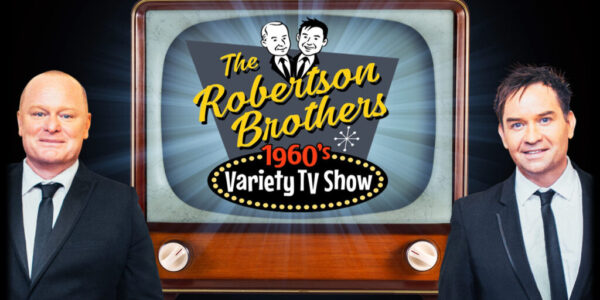 Hi Folks
Due to Covid our 2021 tour has been postponed and we will start again February 2022.
All tickets for 2021 shows have been moved across. See our '2022 Tour' page for the new dates. Please contact your venue to make sure your tickets are valid or if you need a refund.
We cant wait to get back to work and see you all again.
Geoff and Ben.